Know more about your legal-tech buddies
Navigating the intersection between technology and law.
Lawyers with the requisite expertise and Know-how, providing legal services and consultancy focusing on; Disputes Resolution, Intellectual property law, Tech, and Start-Up law, Commercial and Corporate practice (contracts), Entertainment Law, Data Protection Law, and Information Technology Law. Our leading feature is Privacy and Convenience. Legal services are available at the comfort of your home with relative anonymity.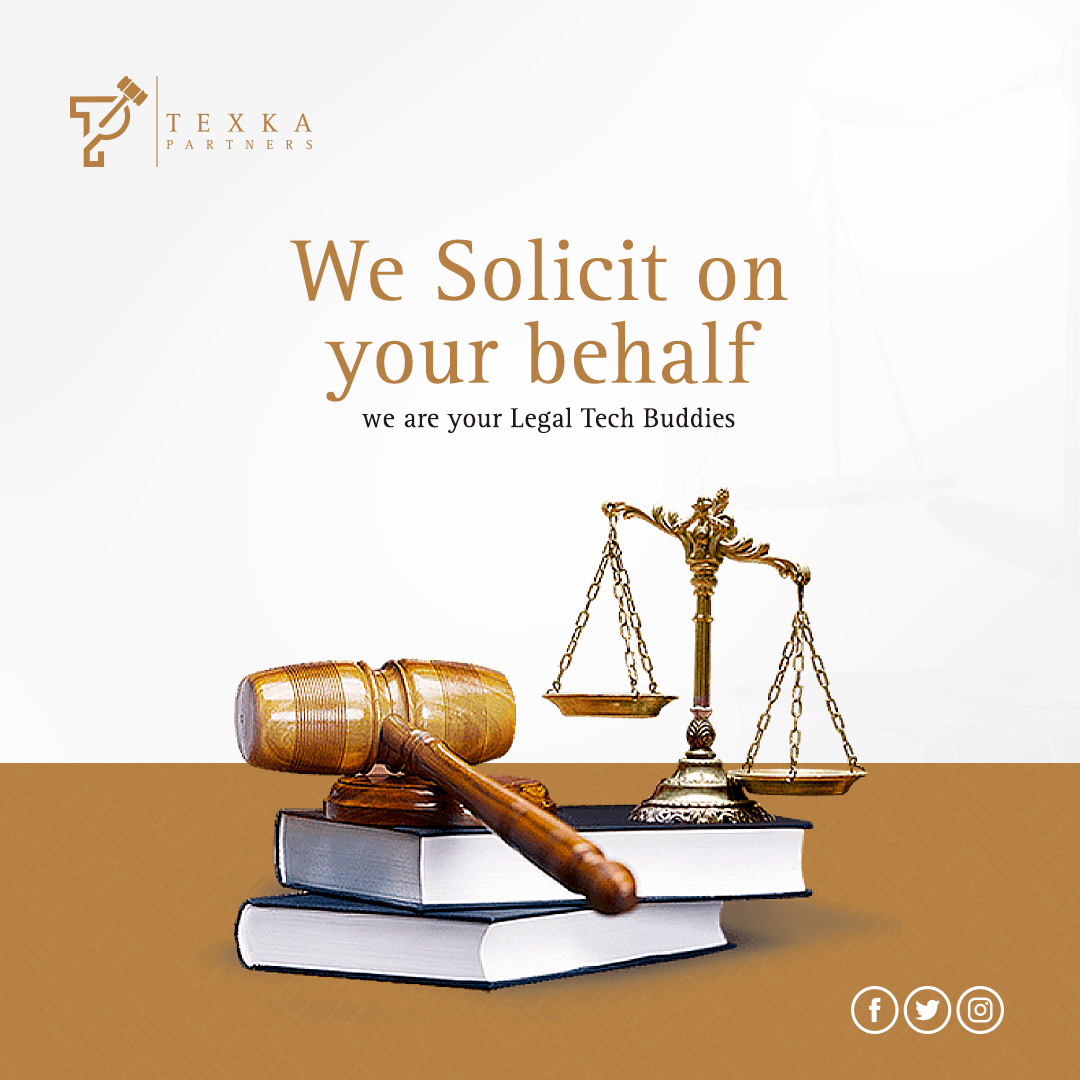 Our Vision
To involve technological advancement in Legal Practice and ensure we are the most Tech and Innovative law firms locally and internationally.
Our Mission
We are aimed at providing Legal services virtually and physically if need be, we secure our client's interests, develop their business, protect their properties and increase their wealth. We put our clients first in what we do.
Core Values
This value promotes a culture of continuous learning and improvement, encouraging the firm to seek out new and creative solutions to legal challenges.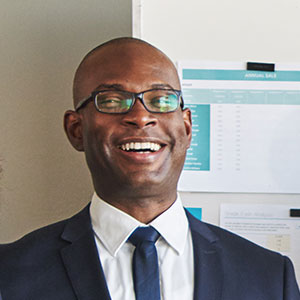 As a small business owner, I was very impressed with the level of service and expertise I received from this Law Firm.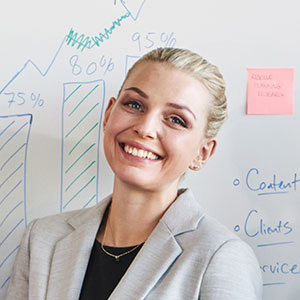 I was involved in a difficult legal situation and had no idea where to turn. Thankfully, I found Texka Law Firm.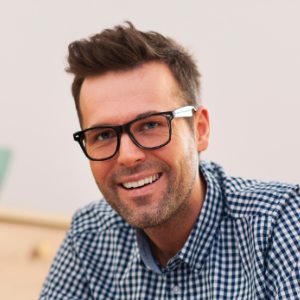 Texka Law Firm exceeded my expectations in every way. I felt confident that my case was in excellent hands, and it was.