Your no. 1 Legal Tech Buddies
First-class legal virtual solicitors
Quality legal services, privacy, convenience, accessibility, and relative anonymity are available from the comfort of your home.
Awarded Law Firm of the Year
Lawyers with the requisite expertise and Know-how, providing legal services and consultancy focusing on; Disputes Resolution, Intellectual property law, Tech, and Start-Up law, Commercial and Corporate practice (contracts), Entertainment Law, Data Protection Law, and Information Technology Law. Our leading feature is Privacy and Convenience. Legal services are available at the comfort of your home with relative anonymity.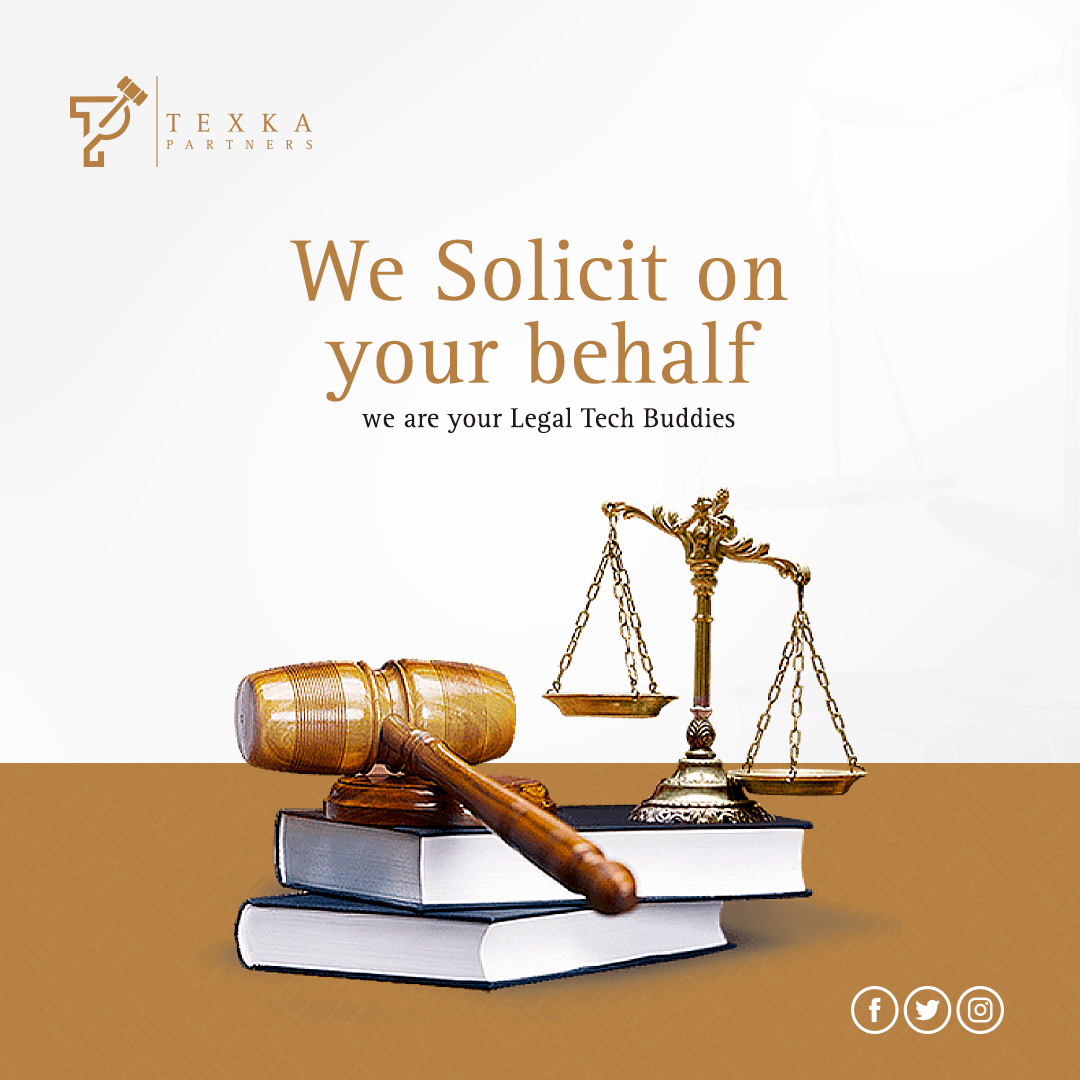 We provide consultative and advisory legal representation in areas of law, such as, but not limited to, the following: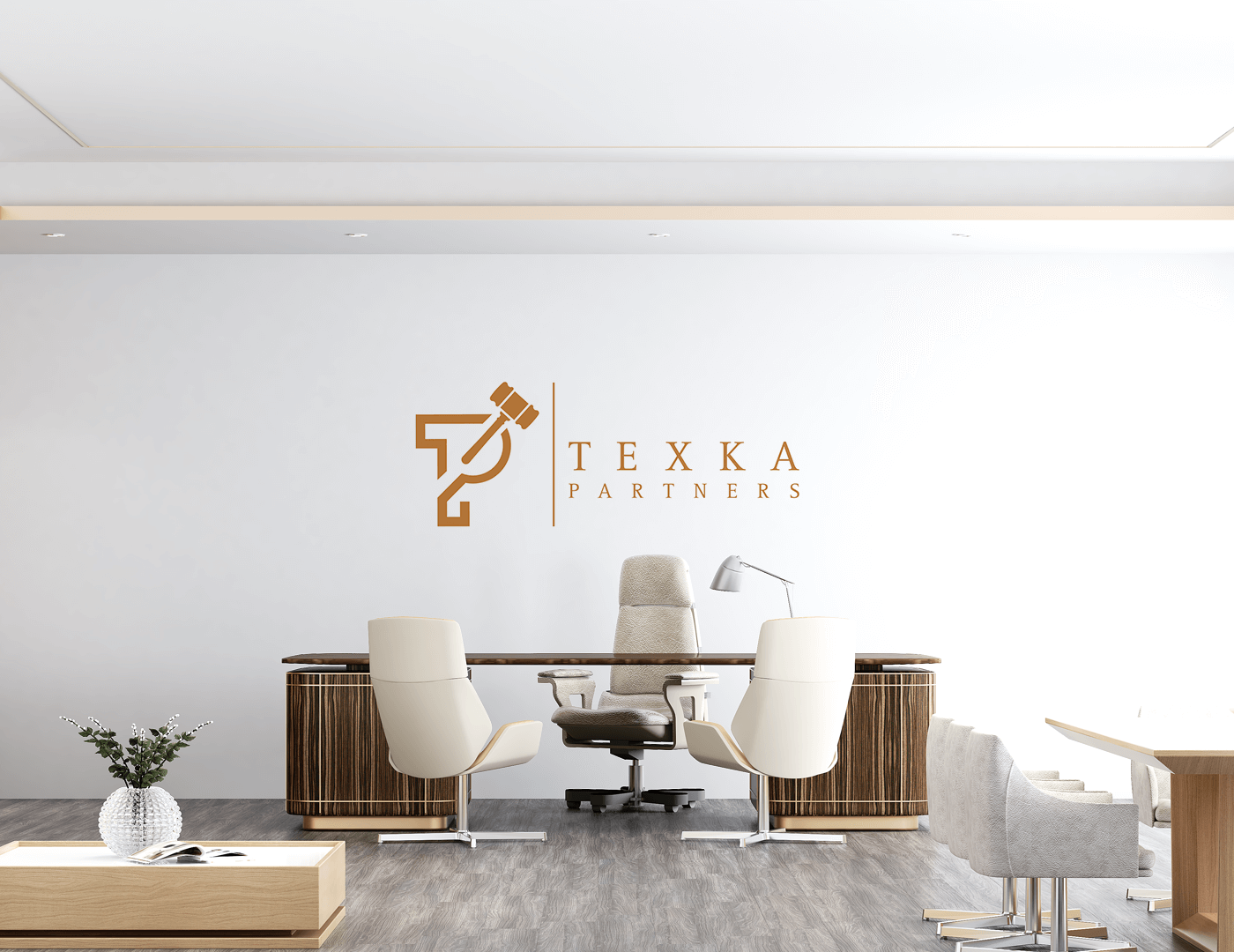 Tech & start-up Law
We are dedicated to helping our clients navigate the complex landscape of technology and start-up law.
Intellectual property
Registration and protection of your brand, trademarks, and copyright, patent and design trade secrets
Corporate practice
Contracts, company securities, commercial transactions, dispute resolution, etc.
Entertainment Law
Protection of creatives, artistic works, music, and literary works. Review and negotiation of contracts.
Data protection Law
Solutions for prevention and remedies to manage data breaches. Employee sensitization on the use of user data.
Employment Law
Employment contracts, non-disclosure agreements, workplace safety, unemployment compensation.
Wealth Protection
Wills, debt recovery, bankruptcy, insolvency, trust, and power of attorney. etc.
Property Law
Purchase and sale of real estate, property development.
Book an appointment here, contact our email address, or our social handles to begin.

Consultation
30 minutes virtual meeting with our attorney.

Strategize
Negotiations and decisions on the best cause of action.

Take Action
Follow through on ADR, drafting of document or ligation, etc.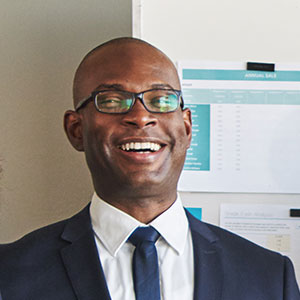 As a small business owner, I was very impressed with the level of service and expertise I received from this Law Firm.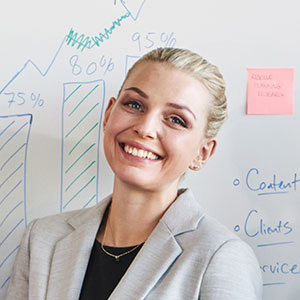 I was involved in a difficult legal situation and had no idea where to turn. Thankfully, I found Texka Law Firm.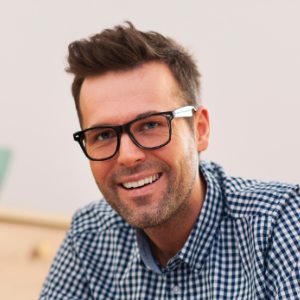 Texka Law Firm exceeded my expectations in every way. I felt confident that my case was in excellent hands, and it was.